200hr Vinyasa YTT Information Evening


April 15 (Thursday) at 7:00 pm
FREE
Class length
1 hour 30 minutes
Join the Facilitators of our annual Yoga Teacher Training as they share with you their passions, experience, and walk you through the curriculum of the 2021 Vinyasa YTT that commences again in August 2021.
Beginning with a deeply restful Meditation & Crystal Bowl Sound Journey, you'll then be taken through the curriculum by each of the Facilitators and their area of specialty, have an opportunity to ask questions and see how our part-time 4 month long training is structured, as well as ask questions from previous years graduates!
Serving chai & treats, this is a lovely community orientated evening where you have a chance to get to know your Facilitators beyond social media!
Can't make the face-to-face Info Night?
Register your interest to join our event via livestream by emailing
[email protected]
to receive a zoom link!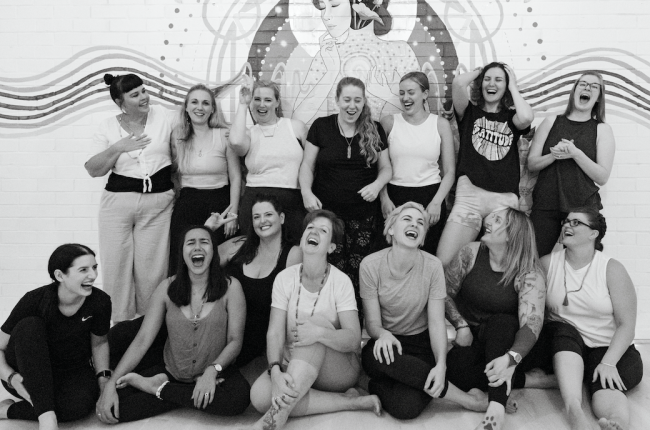 Sorry - that class has already taken place!